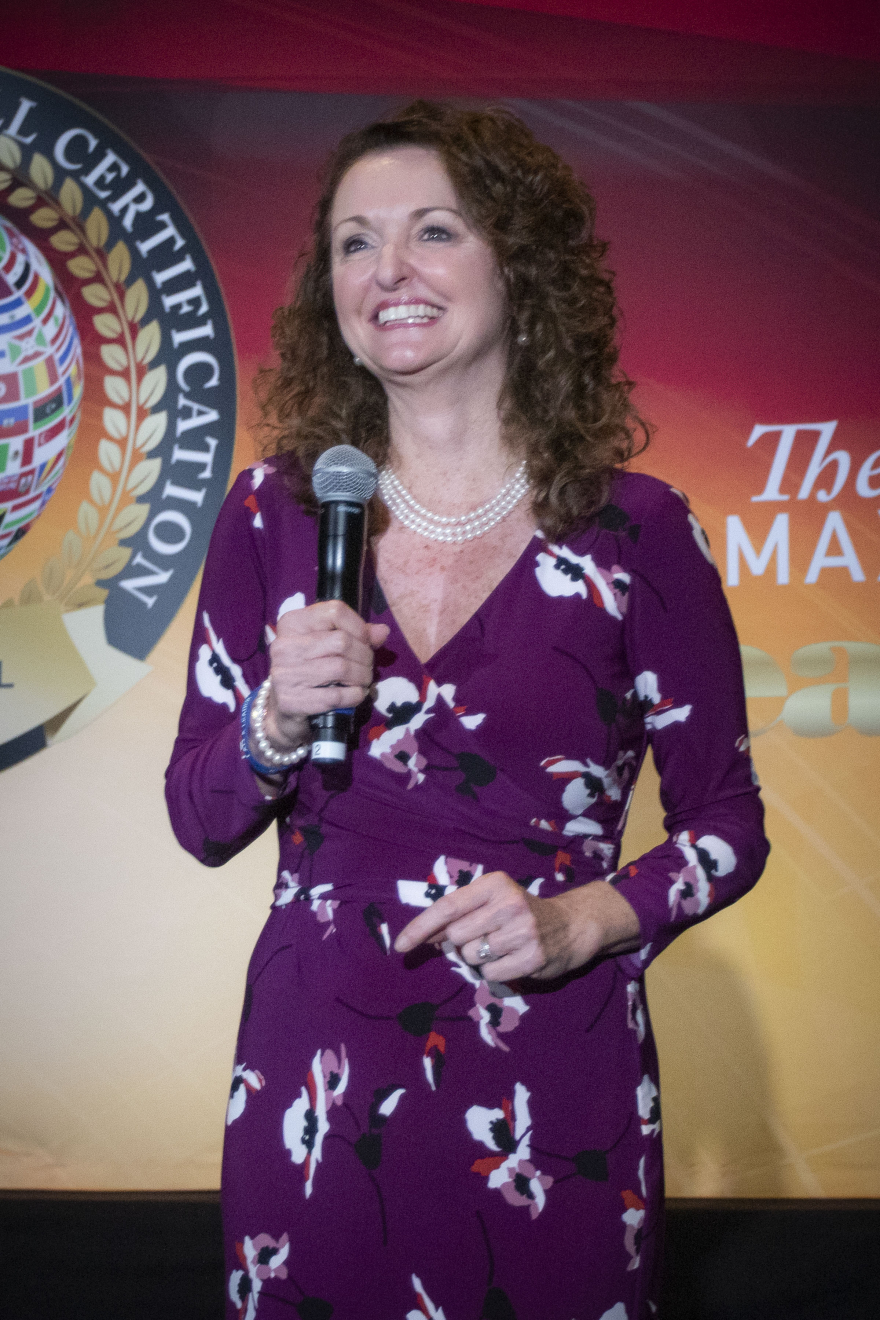 When choosing a program or workshop for your team or an individual leader, it is helpful to ask the following questions:
What is your objective?

What problem are you wanting to solve?

What do you want to achieve?
General categories of our offerings are below. Please contact us so we can further discuss your needs and what would be the best return on your investment.