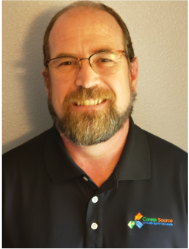 Before our coaching sessions I always looked at "getting into my heart" as a bad thing. I always felt like I should make decisive, logical decisions. Emotion and heart space had little to do with Leadership. Since I have learned to go to that space I have become a better Leader. I know this not from my opinion but from the reactions I get from others, including my promotion! Thank you again, Jeanne, for everything you do!
Larry Trowbridge
Assistant Director, CareerSource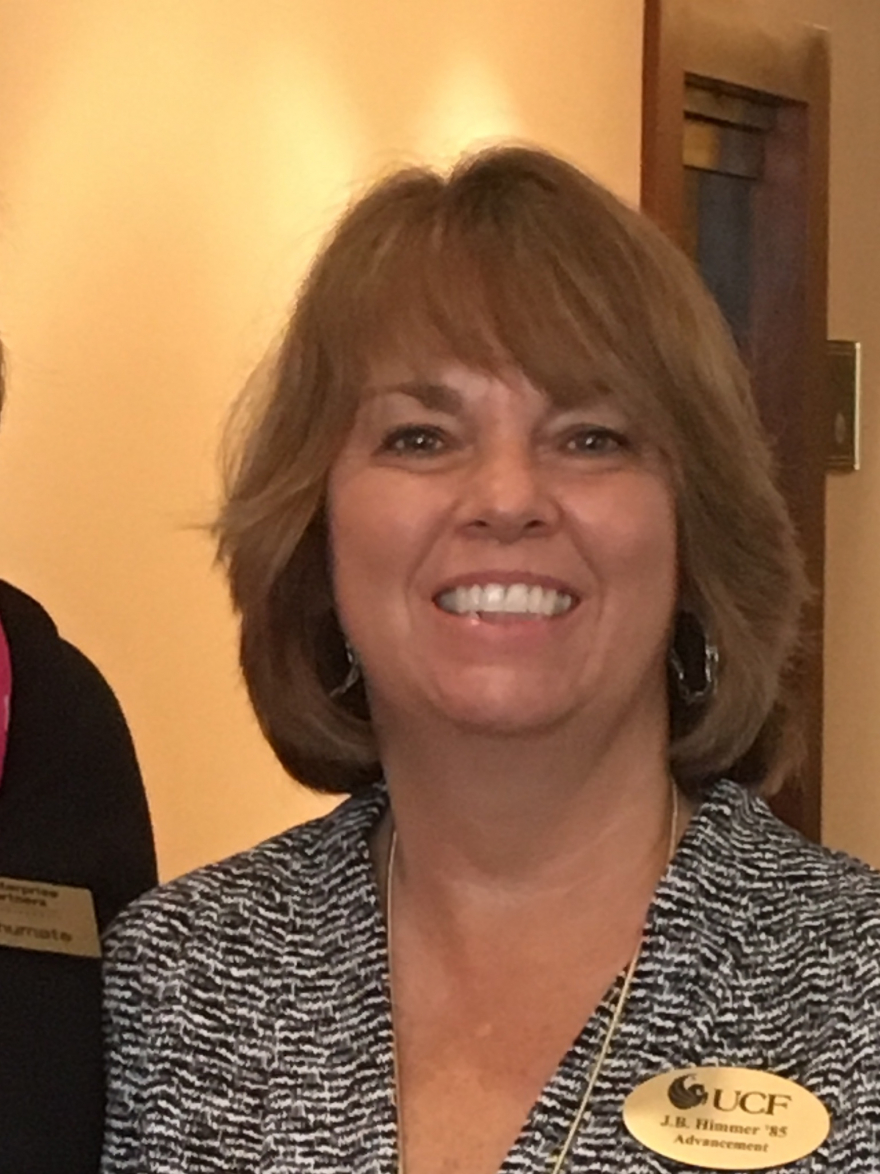 As the first HR Director for the UCF Foundation, I was admittedly, overwhelmed. I had so much to learn and I was dealing with a multitude of personalities. I knew I could get past the learning curve and I knew it was just a matter of time before I got to know the staff and management, but I also knew I needed some help with focus. A friend and co-worker recommended I begin coaching with Jeanne Henningsen. I had worked with her through UCF HR and knew of her reputation as a calm, skilled coach.
Through our sessions, Jeanne was able to help me focus on the early wins. I learned that working in higher education is different from the private sector and that, although challenging, there are great rewards! She helped me find the tasks that were hardest for me and figure out a way to tackle them head on. Throughout our sessions, my confidence in myself grew and so did the confidence my management and staff had in me.
I've recommended Jeanne to a number of people and all of them have thanked me for the referral.
JB Himmer
Executive Director for Advancement, Human Resources, UCF Foundation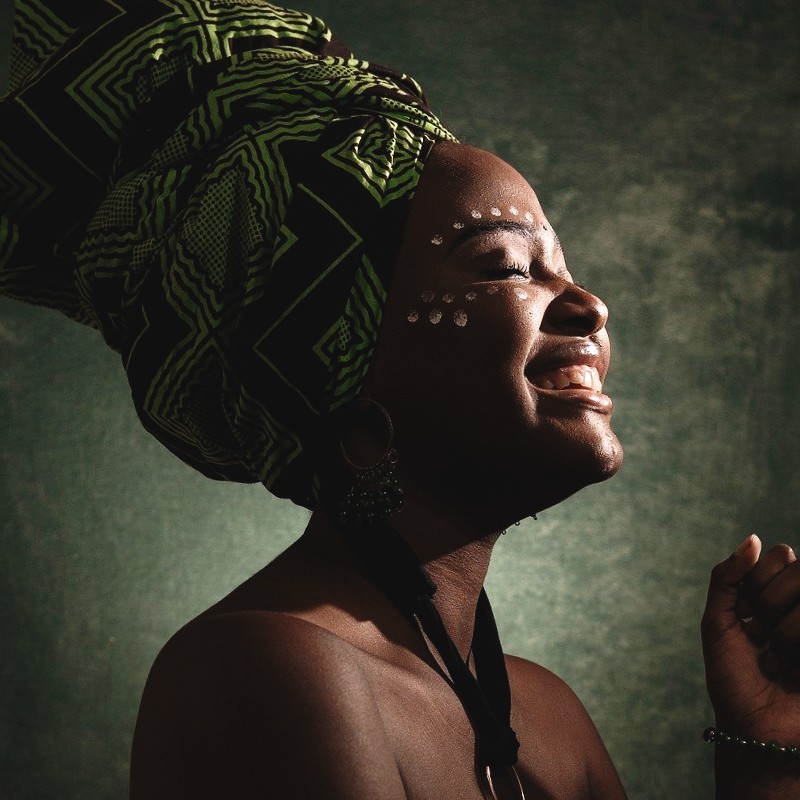 When I started coaching with Jeanne, I needed direction in starting a nonprofit and was considering looking for a new job. I instantly connected with Jeanne! She listened intently, was able to relate to my situation, and it felt like I'd known her a long time. As I shared my situation with Jeanne, she was able to identify fear as a key component in my hesitation. This surprised me because I am a go-getter but I realized she was right. As a result of working with Jeanne, I have greater self-awareness, I am more assertive which has made me a better leader, I make decisions easily and with greater confidence, and I have a new job! Thank you Jeanne!
Unkonda Sawyer, Manager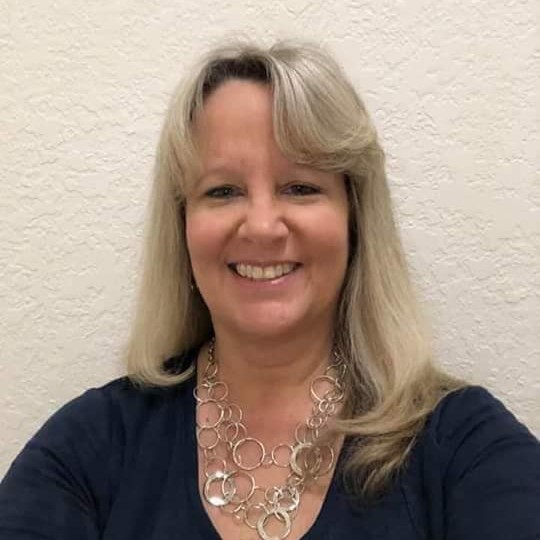 Jeanne has been a diligent, respectful coach in our sessions. She always speaks to me with such respect, yet at the same time pushes me to do more and improve myself. I had the opportunity of getting to know her through my workplace Myers Briggs session and then individual coaching. I am thankful for this opportunity and love working with Jeanne on a professional level.
Cindy LeCouris
Assistant Director, CareerSource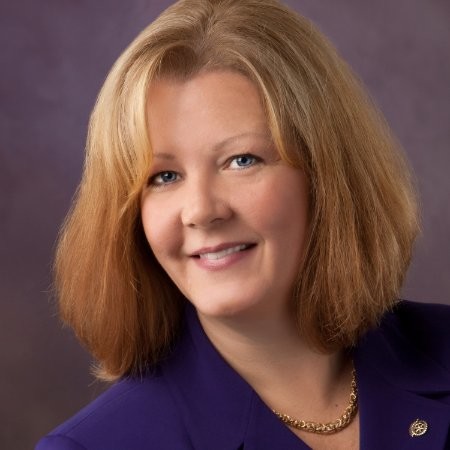 Working with Jeanne in a group coaching program changed my life! I was able to evaluate my options, formulate a rock solid plan, and take the necessary actions to achieve the success I had been wanting. I have greater fulfillment and joy and have significantly improved all of my relationships as a result of working with Jeanne. She is the most professional coach I have ever worked with and I would recommend her to anyone.
Karen Hatch
Vice President, CenterState Bank


As a leader, I encountered obstacles that affected my ability to lead as effectively as I wanted. Jeanne helped me discover new and different ideas and solutions that paved the way for me to act and think differently. This helped me evolve both personally and professionally as a leader. Jeanne has also conducted many leadership development workshops for our team. Her approach is interactive and engaging, while also providing insight and greater understanding to who we are as individuals and a team. As a result of participating in Jeanne's workshops, the staff have gained valuable insight regarding their professional and personal development; which in turn has helped to improve communication and collaboration throughout the department.
Bob Yanckello
Formerly Chief Technology Officer, University of Central Florida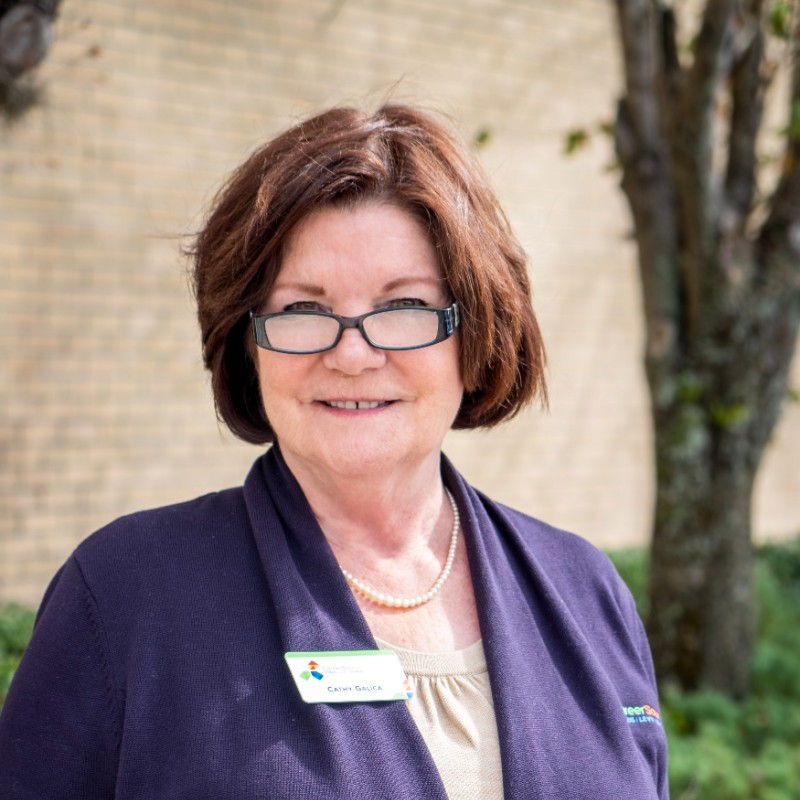 My organization invited all managers to take advantage of Monarch Leadership Group after all staff in our organization attended a Myers-Briggs workshop. The workshop allowed everyone to participate and learn about themselves, their managers, direct reports, and peers. For the past two years, the leadership team has worked with Jeanne Henningsen in coaching sessions. The sessions were fun and yet insightful. It was a safe place for us to discuss the positives and challenges we had with direct reports, peers, and management.

I learned about the various parts of myself as a manager, direct report, and peer. I also learned more about how to deal with all employees in the organization. It has made for a better work environment. I have learned we are all a part of the same "family" and although we have our disagreements, it is how we handle ourselves with each other that determines the outcome. Work can be fun even during the toughest times.
Cathy Galica
Business Development Manager, CareerSource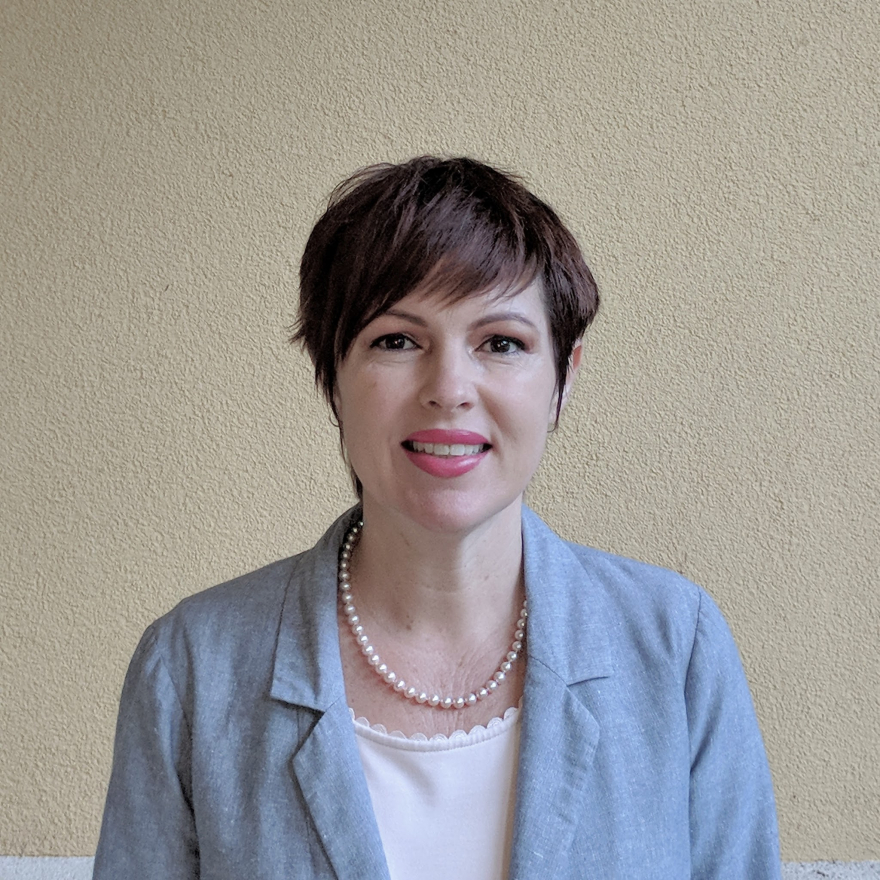 I have been working with Jeanne for years. And while her influence is powerful, it can be difficult to appreciate and to put into words. When I look over my notes over the years there are several critical crossroads where Jeanne's perspective, experience, or truth telling have helped to set me on the right path. She has a talent and gift that challenges me to look at things differently than I normally would. This leads to insights I desperately need. Often it's self-reflective and challenges me to take responsibility for my actions or lack thereof.
When I first started coaching with Jeanne, it was to aid in my transition to becoming a manager. I felt assured in my abilities and had a strong expectation that I should get what I need to achieve. When I started the new position I was expecting the job, my managers to help me achieve the organizational goals. When I struggled, I looked to them for answers first. I've learned now that I need to start with myself. What can I do within myself to overcome barriers? How am I contributing to the issue? What can I do to help the job, my managers, the organization? Part of that might be to seek help. But only after I've exhausted my own resources. I am responsible in a more complete way for my actions. Thank you, Jeanne, for all of your guidance and support!
Felicia Kendall
Associate Director, University of Central Florida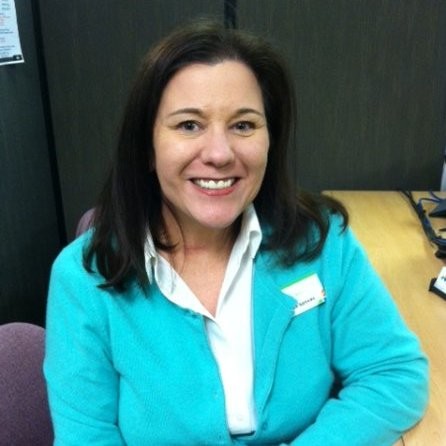 Professional coaching with Jeanne was such an excellent resource to reignite self-awareness in the workplace! Our leadership team working with her really made a difference in our working together day to day. Jeanne's coaching and workshops helped encourage healthy and professional communications within our organization. I am so grateful for the opportunity to work with Jeanne!
Andrea Abrams
Talent Center Manager, CareerSource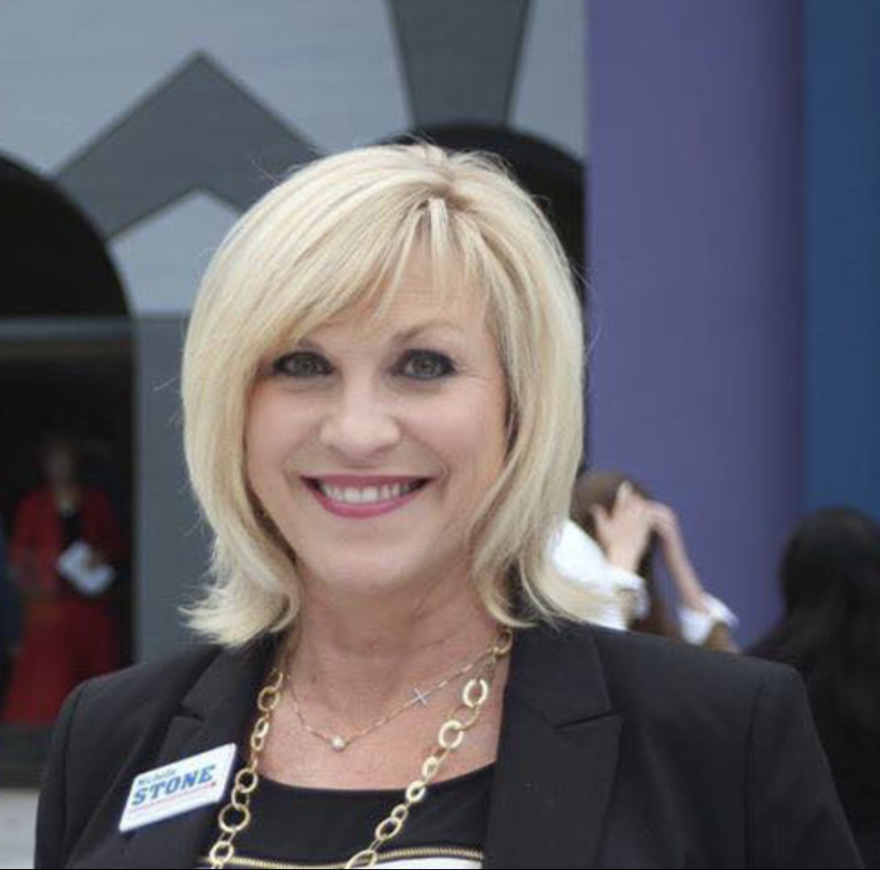 When I started coaching with Jeanne, everything important to me seemed to have equal priority. I had difficulty staying focused and needed more accountability in achieving my goals. Through my work with Jeanne, I have been able to clearly identify my true priorities, focus on what is truly important, and hold myself accountable. I am much more relaxed, feel less overwhelmed, and have much greater focus which has helped me achieve greater success.
Michelle Stone
Commercial Relationship Officer, Gateway Bank of Central Florida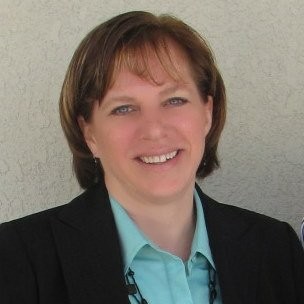 I felt a need deep within myself that I was supposed to be doing something else. I didn't know exactly what "it" was but knew I needed to explore it further. The Charmed Life by Design Group Program gave me the courage and inspiration to leave my current position and search out the life that I felt calling me from deep within. I am now on an amazing adventure traveling and pursuing my passion for photography! I could not have done this without the support and coaching from Jeanne and the group. I know I'm going in the right direction and WILL design the life of my dreams. Thank you, Jeanne!
Sarah Lankester
Financial Consultant, Photographer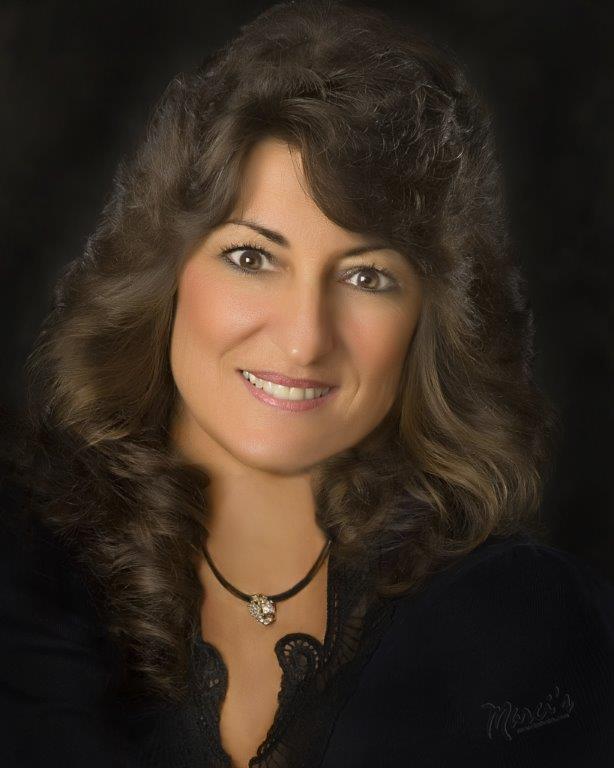 In just a few weeks I have learned how fulfilled my life is, not just with my business but with my family and community service. I enjoy and appreciate having the energy to "live two lives" in one, and now I also realize I must make space for new and exciting opportunities! Jeanne helped me acknowledge that "clutter" can lead to feeling overwhelmed, and I am making progress to clear up the clutter to allow new energy into my life. Energy to stay connected with aging parents, energy to watch my four children mature, energy to welcome grandchildren; at my age there's still plenty to look forward to in life! Jeanne is an inspiration, and I must compliment her on her positive attitude along with her genuine compassion for her fellow man. She sets a great example to care about others and everyone lives a better life.
Diana Williams
Financial Advisor, Principal Financial Group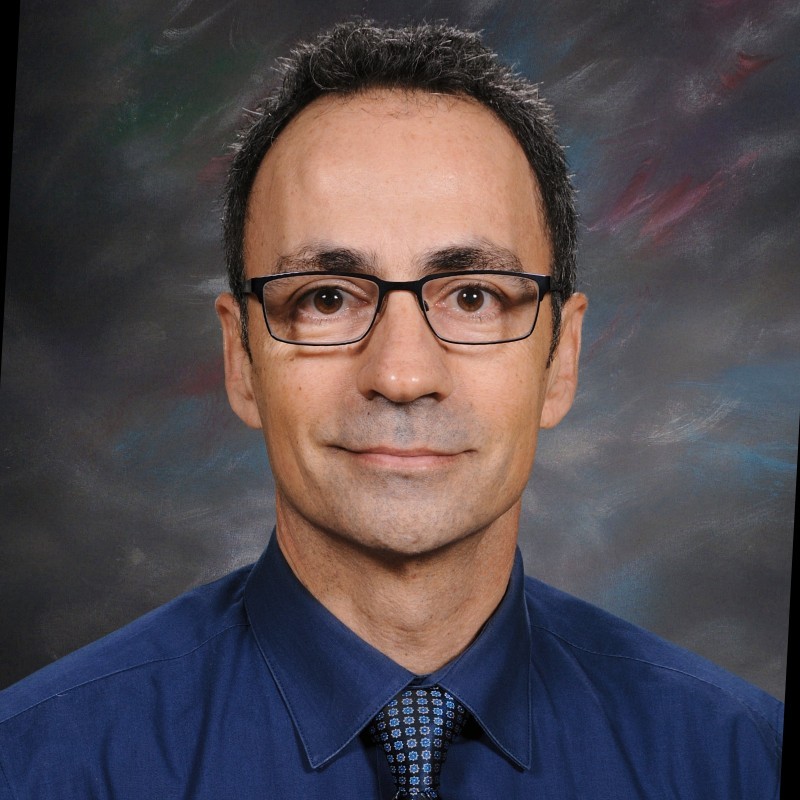 Thank you so much, Jeanne, for helping mom find my true calling! At this point in my career, I wasn't sure it was possible. Your guidance, patience, and support invigorated my pursuit of my dream job. I realized I needed to stop talking about change and start dedicating myself to instituting the steps necessary to make it happen. There is indeed a way to achieve your personal and professional goals and dreams! I know because I now have my dream job and it is amazing! Thank you, Jeanne!
Manny Duarte
Computer Science and Business Education Teacher, DoDEA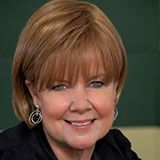 I believe God places people in our lives for a reason, whether it be for a day, a year, or a lifetime. As it turned out, Jeanne Henningsen was placed in my life for a very specific reason, at a critical juncture where I found myself at a crossroads without direction or a sense of purpose.
When I met Jeanne, I had been experiencing severe loss at many levels and facing some major health issues. In a word, I was struggling. As our friendship grew and I learned more about Jeanne's coaching abilities, I came to realize that I needed her wisdom and guidance more than I could have imagined. It took me several months to come to the conclusion that I could not handle life's roadblocks without some help from a non-biased professional who had my best interests at heart.
It is often said, that one does not change until it becomes too painful not to. That was where I found myself when I hired Jeanne as my coach, I needed to get "unstuck" and push through life's muddy waters in order to move forward and get back on track.
We began by determining what was important to me, defining my life's goals, and creating a "Vision Board." I needed to see the possibilities for my future and what they could lead to. Through this process and the action items that Jeanne assigned after each session, I became more focused and began to find new meaning in my life. Accountability was a key factor. If I committed to something, Jeanne always followed up. She held me to my word. As a result, I worked on some key problem areas, took some risks that brought rewards, and began to rebuild my confidence. As my confidence grew, I adopted a new attitude and a far more positive outlook on life. I found my purpose and started making decisions with that purpose in mind. Today, I look forward to what life has in store for me. It is an exciting time!
Make no mistake, there is no magic bullet or quick fix. This is a lifelong learning experience. There will always be pitfalls to deal with, but Jeanne's coaching has given me the tools I need to continue to move forward with balance and purpose, and for that, I will always be grateful. The added bonus is Jeanne and I formed a bond that can't be broken – we will be lifelong friends.
With deep appreciation,
Ann E. Spang
Assistant Director, Community Relations, Institute Human Machine Cognition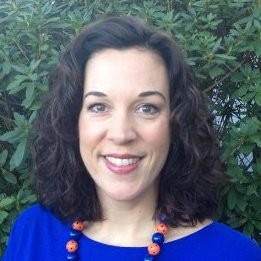 Jeanne's strategies for regaining balance helped me focus on what I want and need and as a result, I am more productive, I enjoy my kids more, and I have lost 30 pounds! Thank you, Jeanne!
Staci McDonough
Director, American Heart Association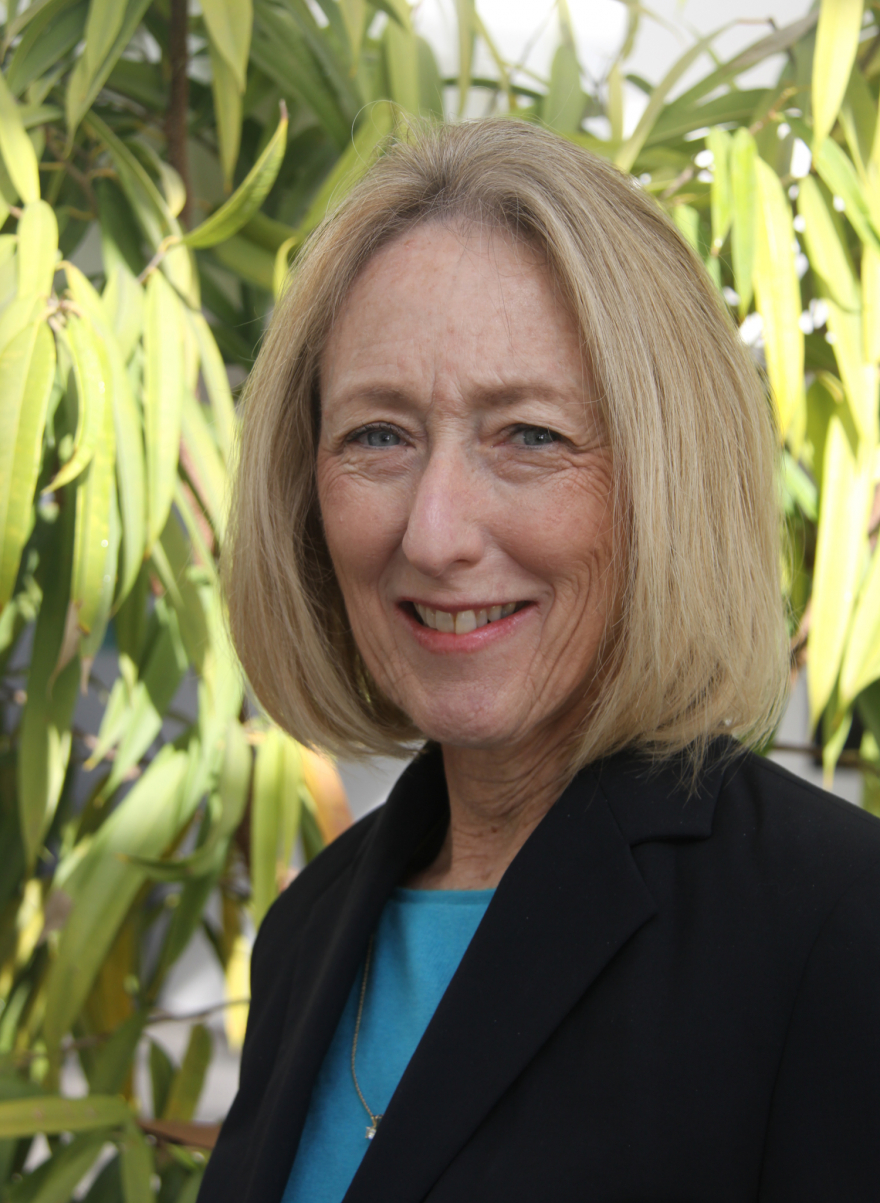 "Achieving Balance" were the words that caught my attention to the coaching opportunity offered by Jeanne Henningsen. Organization and time management are strong drivers in my personality. Though these personality traits can be positive, they caused my life to be out of balance.
As a result of coaching, Jeanne brought positive results. No longer do I work into the evening hours to answer all emails sent each day. Household chores can wait another day. I now spend more time with my husband and doing things that are important to me—reading, playing the piano, etc. Thank you, Jeanne!
Cheryl F.
Education Administrator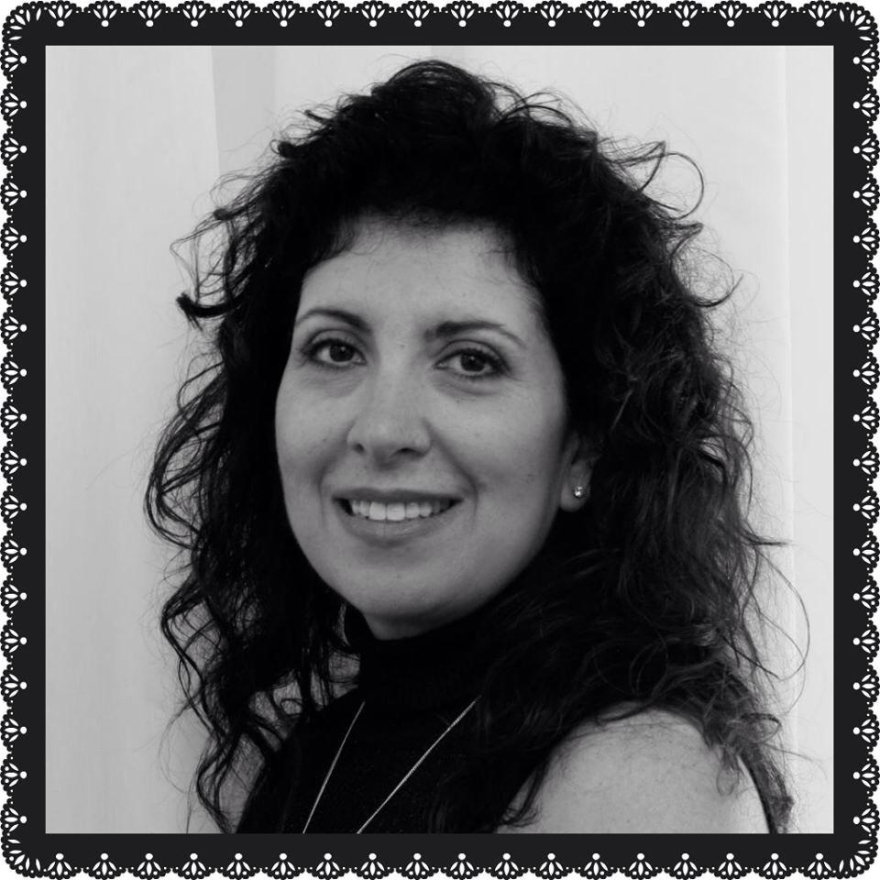 It's an unsettling feeling to be overwhelmed. Fortunately, with Jeanne's guidance, I have learned how to make choices that have made my life much easier. The tools I've learned will stay with me as daily and weekly practices. Thank you, Jeanne!
Sara Sosa
Owner, Manager, Stylist

Jeanne was wonderful. She was able to immediately create an environment where I was able to be open, sharing with no fear of criticism or judgment.
Director
Darden Restaurants