The Fundamental Interpersonal Relations Orientation-Behavior (FIRO-B®) Business Assessment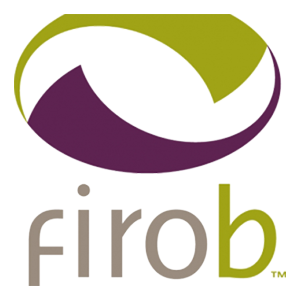 The purpose of the Firo-B Business Assessment is to understand behavior so you can meet your goals.
Built on the 50-year history and reliability of the Fundamental Interpersonal Relations OrientationTM (FIRO®) model, the FIRO® assessments help people understand their behavior—and that of others—in interpersonal situations.
As an integral part of your leadership and coaching, team-building, and conflict management initiatives, the FIRO-B® and FIRO BusinessTM assessments can be used in a variety of settings and in combination with other solutions to improve organizational performance.