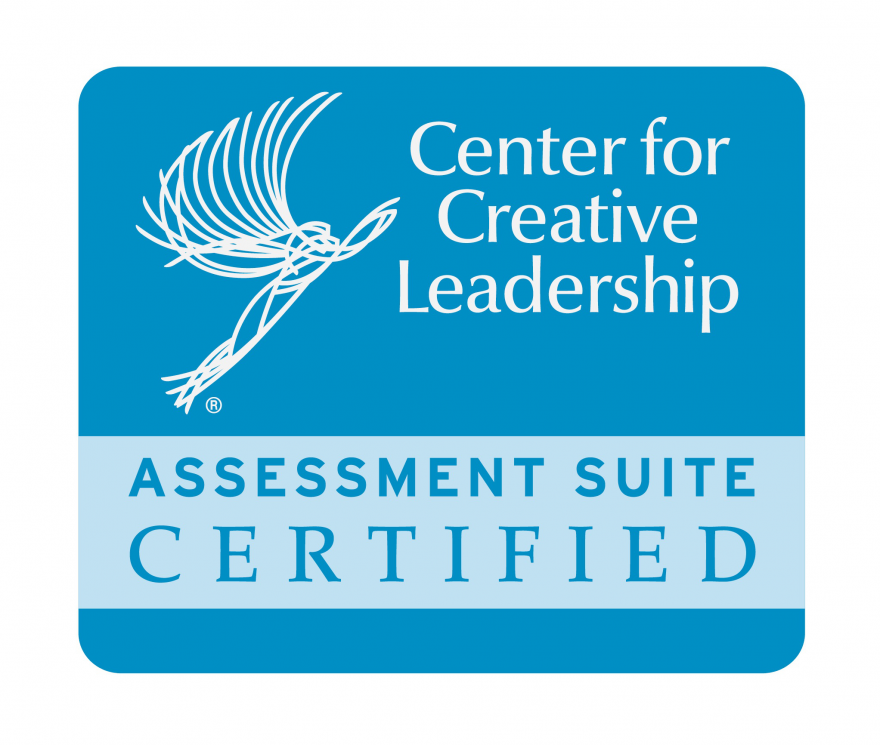 Monarch Leadership Group uses the CCL 360 Assessment Suite. These assessments systematically collect opinions about an individual's performance from peers, direct reports, the boss, the boss's peers — along with people outside the organization, such as customers. With this approach the person sees a more complete picture of themselves.
The Benchmarks® Suite includes four research-based 360-degree instruments with a consistent reporting format to help organizations create a common leadership language and consistent feedback process at multiple levels through the company.
The four CCL 360-degree instruments include:
These assessments also include an online tool, CCL Compass, that analyzes, interprets, and presents assessment data in a concise and understandable way. Individuals can transition immediately from reviewing insights to making positive changes in the areas most relevant to them.
To learn more about these assessments, click here to review the Assessment Selection Guide.