Bio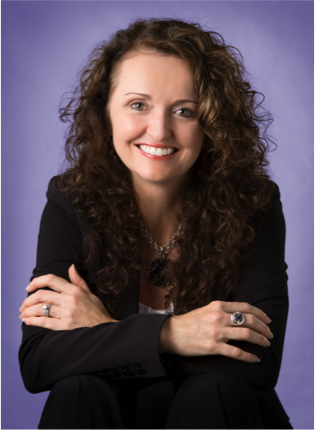 Jeanne has coached hundreds of leaders and business owners on releasing overwhelm, communicating and collaborating on a deeper level to achieve higher performance, learning and feeling comfortable resolving conflict, and finding true joy and passion in their work.
The organizations she has served include AAA, Darden Restaurants, General Motors, Georgia Pacific, HealthSouth Rehabilitation, Sprint, the University of Central Florida, the U.S. Navy, Walt Disney World Company, and others.
Jeanne has an M.S. in Industrial Organizational Psychology and is a Certified Professional Coach (CPC). She is certified in the world-renowned Center for Creative Leadership's 360 leadership feedback assessments, qualified in the Myers Briggs Type Indicator, in addition to a variety of other assessment tools.
When Jeanne is not elevating others to their truth, she is hanging out with her wonderful husband, princess daughter, and two furry angels.