---
Hello Jeanne!
I had a colleague explain to me how he was training his body to need less sleep. He wanted to be awake more so he could get more done.
I don't know about you but I love my sleep. There are also many benefits to getting 7 - 9 hours of sleep per night.
We want more sleep and better sleep but how? Here are 3 M's my clients have used to improve their sleep.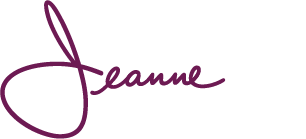 Leadership Coach, Consultant, and Speaker

Copyright © 2018. All Rights Reserved.
---