---
Hello Jeanne!
Hey there Jeanne!
Yes, I am guilty. I have been physically present but my mind has been elsewhere.
We all do it. We aren't proud of it. We feel yucky when it happens.
But, how do we stop?
How can we Be-Here-Now?
I have 4 strategies I'd like to share with you to help you be fully present.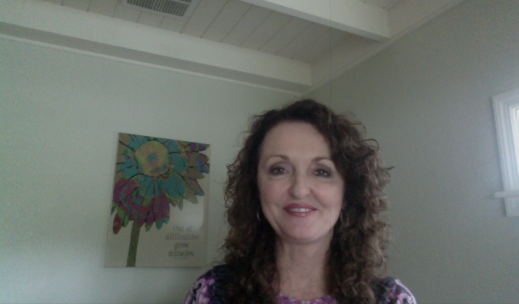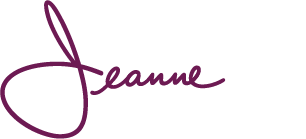 Leadership Coach, Consultant, and Speaker

Copyright © 2018. All Rights Reserved.
---