---
Hello Jeanne!
Did you know I was a manager at 19?
Many of the employees I supervised were older than I was.
This was just one of the challenges I faced. I also struggled sometimes with gaining the respect of customers.
Thankfully, I had a manager who was an incredible role model.
Listen as I share a story (pretty funny in hindsight) about what I learned and how it affects you.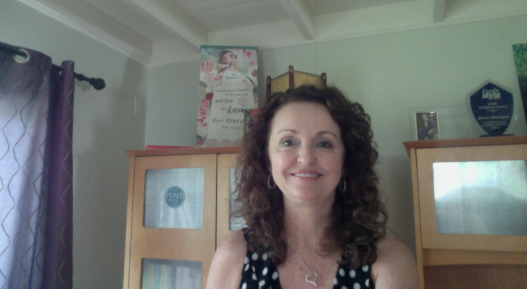 Contact me if you're ready to start your 360 journey today!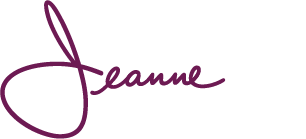 Leadership Coach, Consultant, and Speaker

Copyright © 2018. All Rights Reserved.
---