---
Hello Jeanne!
Now that we've covered two of the four reasons you don't delegate, what is resonating with you?

I'd love to know. Please post a comment below.
So, last time I talked about the second reason that I hear frequently.

In this video, I share the third reason and the questions you need to ask yourself to finally let it go.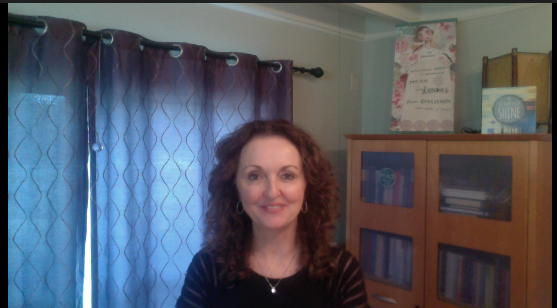 Help others by sharing this video!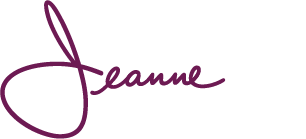 Leadership Coach, Consultant, and Speaker

Copyright © 2018. All Rights Reserved.
---