---
Hello Jeanne!
Have you been thinking about the reasons you don't delegate?
Last time I talked about the first reason I hear over and over.
In this video, I share the second reason and the questions you need to ask yourself to finally let it go.
Help others by sharing this video!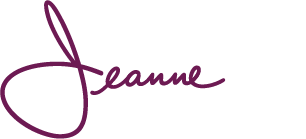 Leadership Coach, Consultant, and Speaker

Copyright © 2018. All Rights Reserved.
---